Original Art for Decor and Delight
We are local artists creating beautiful
things and makers of objets d'art.
Art Doors
"I love telling stories through doors. On a metaphorical level, a door
can become an entrance to nearly anything, to symbolize a portal into another world or place in time. Imagine opening a door onto a new beginning, or
a peek into what may lie ahead." ~Clare
Exquisite Wood
"I love boxes. 
I love making them and collecting them. I make custom boxes for precious items, secret stashes and storing odd objects, teas, tools, game cards and even get away cash!"
~Corey
Woodwork Collection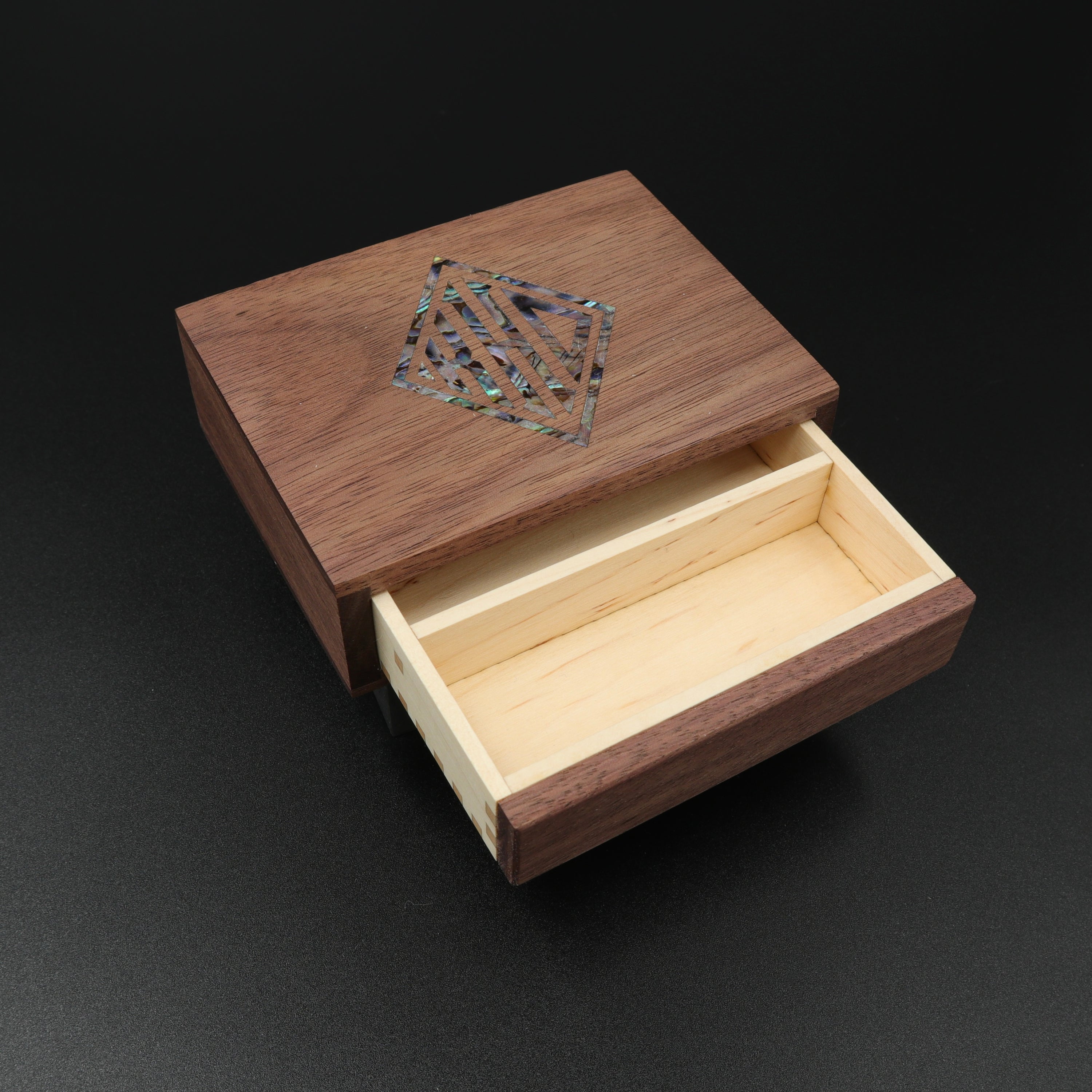 Regular price
$250.00 USD
Regular price
Sale price
$250.00 USD
Unit price
per
Awards
We are delighted to create artful awards, "woodallions" or small works of art for races, community and company events, and other commemorations. Our custom medallions are created with your own artwork or we can develop original designs in our
Raven Tree Works studio.
Please contact us directly for an estimate for your event.
Testimonials
Art Doors

"Oh this is amazing I love it! It's gorgeous, I mean it's perfect. It's so beautiful I just love it, every detail is perfect." Lisa S

Art Doors

"I wanted it to be in the style of art nouveau. I knew what I wanted, and it really came out beautifully, better than I had even imagined. I had a concept, a theme and you really pulled it off. These are fantastic." Patrick G

Race Woodallians

"Thank you again for some amazing designs. I've received feedback from the AG award winners that the "charm" to add to the finisher medallion is a big hit!  They loved being able to hang them together." Nancy B

Custom Awards

Thank you so much again for the awards- just amazing!

Brittney C

Art Shows

"I found the quality of your work to be exceptional."

Sue GB

Art Doors and Fine Woodcraft

"These are the perfect gift! My niece is getting married and I want them to have something special. I love the Tree of Life and the inlay." Michael S